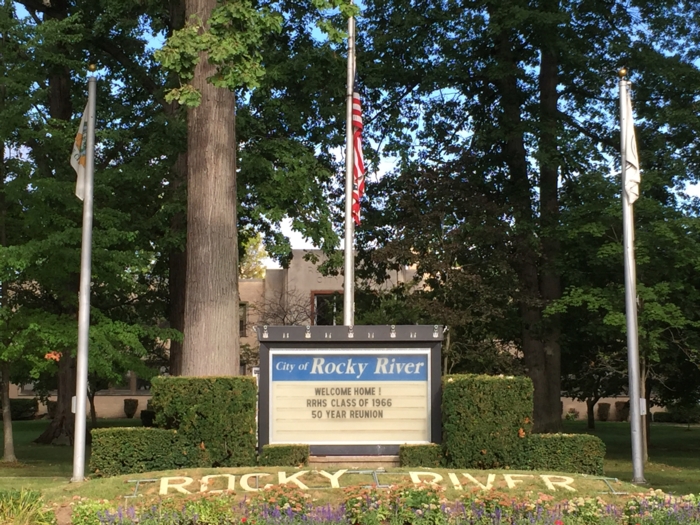 RRHS CLASS OF 1966
SURPRISE 70th BIRTHDAY PARTY!!!!!
(sshhhhhh! Don't tell anyone....it's a surprise!)
SEPTEMBER 28-30, 2018
REGISTER TODAY!!!!!
You must be a member of our web site to view most of our site pages. Not yet a member? Start by clicking on the Join Here link in the Classmate Log In box to activate your membership and take advantage of the many other features of our site.
This is a free site and is maintained by class alumni.
38,061 Home Page Visits
Since October 5, 2015